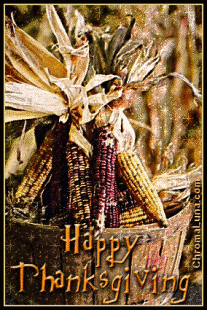 MySpace Comments: Chromaluna.com
We are in Manteca, at my parents house. =) I am so glad I get to spend the weekend with my family. I hope you all have a wonderful thanksgiving !
**Update on yesterdays news: I had a blood test, and it confirmed that I am 4-5 weeks pregnant! Yay!!! What a great Thanksgiving gift!